The Tennessee World Affairs Council and
The Nashville Eric M. Warburg Chapter of the
American Council on Germany
cordially invite you to a
Reception and Discussion with
Dr. Thomas A. Schwartz
Distinguished Professor of History at Vanderbilt University
"Kissinger at 99: Historical Reflections on
20th-Century America's Most Famous Diplomat"
Thursday, June 23, 2022
6:00 to 8:00 p.m.
Board of Trust Room
Vanderbilt Student Life Center
310 25th Ave. S.

Nashville, TN 37240
Complimentary Parking on Campus at the 25th Avenue Parking Garage. There is a $35 charge to attend this event. REGISTER by June 19

---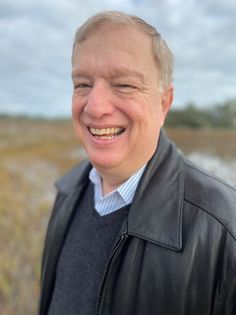 Thomas A. Schwartz, who is a member of the TNWAC and was an ACG Young Leader in 1989, is a Distinguished Professor of History at Vanderbilt University. He is a historian of the foreign relations of the United States, modern European history, and biography.
Dr. Schwartz's most recent book, Henry Kissinger and American Power: A Political Biography  (Hill and Wang), has received considerable notice and acclaim. He is also the author of America's Germany: John J. McCloy and the Federal Republic of Germany (Harvard, 1991) – which received the Stuart Bernath Book Prize of the Society of American Foreign Relations, and the Harry S. Truman Book Award, given by the Truman Presidential Library – and Lyndon Johnson and Europe: In the Shadow of Vietnam (Harvard, 2003), which examined the Johnson administration's policy toward Europe and assessed the impact of the war in Vietnam on its other foreign policy objectives. Dr. Schwartz is also the co-editor, together with Matthias Schulz, of The Strained Alliance: U.S.-European Relations from Nixon to Carter (Cambridge University Press, 2009).
---
THANKS TO OUR PARTNERS IN GLOBAL AFFAIRS AWARENESS AND EDUCATION OUTREACH


THE TENNESSEE WORLD AFFAIRS COUNCIL HAS BEEN A PROUD MEMBER OF THE WORLD AFFAIRS COUNCILS OF AMERICA SINCE 2007
THANKS TO OUR PROGRAM PARTNERS IN GLOBAL AFFAIRS AWARENESS AND EDUCATION OUTREACH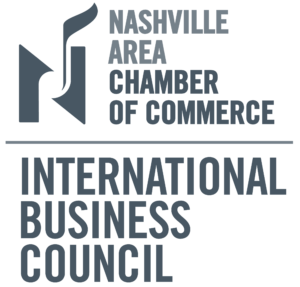 THANKS TO OUR PARTNERS IN GLOBAL AFFAIRS AWARENESS AND EDUCATION OUTREACH
THE MISSION of the nonprofit, nonpartisan Tennessee World Affairs Council is to promote international awareness, understanding and connections to enhance the region's global stature and to prepare Tennesseans to thrive in our increasingly complex and connected world.
THE VISION of  the Tennessee World Affairs Council is a well-informed community that thinks critically about the world and the impact of global events.