Tennessee World Affairs Council expresses appreciation to our friends at
the Peoria Area World Affairs Council for the invitation to participate in their trivia program.
Trivia!
Special Event!
Virtual International Trivia Contest
Friday, November 27
10:00 am – 12:00 pm CT

Since it looks like Black Friday shopping in person may be out and we will all be quarantined with our Thanksgiving guests, join us for some fun!
This International Trivia Contest will be virtual. You will play on MyQuiz.org, with the questions being read on Zoom.
Click here to register for some good fun and a test of how well you know the world and pay attention to the news. The Peoria Area World Affairs Council is inviting you to this contest – you are not going to want to miss these bragging rights!
Note: the link to the game on MyQuiz will be sent to those who have registered by Friday at 8 am. MyQuiz is a free, downloadable app.
Let our Peoria friends see how well Tennesseans know the world!
---
THANKS TO OUR PARTNERS IN GLOBAL AFFAIRS AWARENESS AND EDUCATION OUTREACH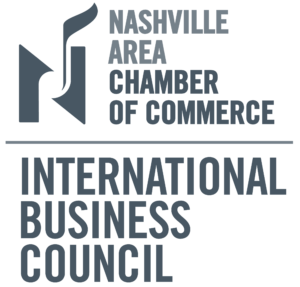 THANKS TO OUR WORLD AFFAIRS COUNCILS  PARTNERS
THE MISSION of the nonprofit, nonpartisan Tennessee World Affairs Council is to promote international awareness, understanding and connections to enhance the region's global stature and to prepare Tennesseans to thrive in our increasingly complex and connected world.
THE VISION of  the Tennessee World Affairs Council is a well-informed community that thinks critically about the world and the impact of global events.